You will need to arrive 1 hour before your selected flight time.

5 Flights For 1 Person Including The VR Experience.
Flight suit, helmet, ear plugs and safety goggle hire
One on one assistance from an instructor as you fly
Souvenir flight certificate
The hottest new flight experience has arrived! Using state-of-the-art virtual reality technology, you can now combine an indoor skydive with the adrenaline fuelled simulation of an outdoor skydive from a plane.

Step into the flight chamber and get ready for take-off! With iFLY Indoor Skydiving virtual reality you get all the exhilaration and visuals of solo outdoor skydiving but without the staggering heights and extensive training. Choose your location from a wingsuit BASE jump, to a skydive over Hawaii or the Swiss Alps, then strap on your specialised VR helmet and get ready FLY.
This is the ultimate flight experience for thrill seekers, fun lovers and people of any ability. Skydiving is now accessible for everyone!

With this package you will get 5 flights in total. 2 training flights, and then 3 VR location flights. Each flight is 50 seconds long so that's five times as much free fall time as a tandem skydive from 14,000ft, for a fraction of the price!
Want a gift card? Click here - iFLY Gift Cards
Photo Gallery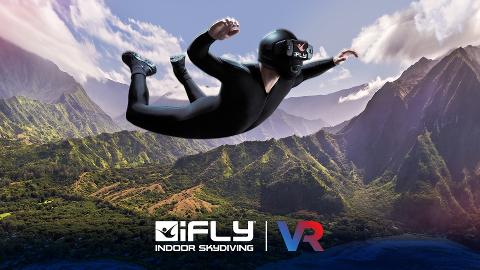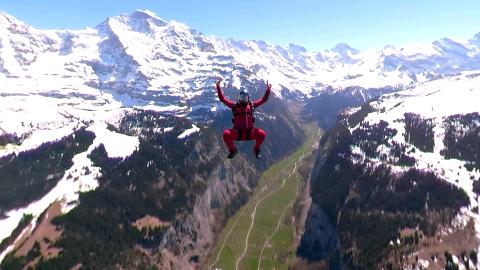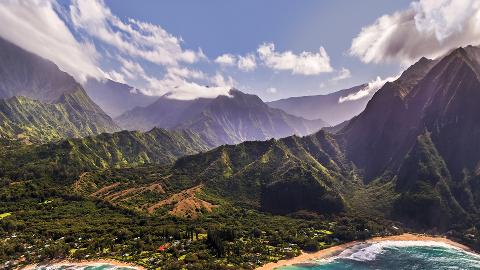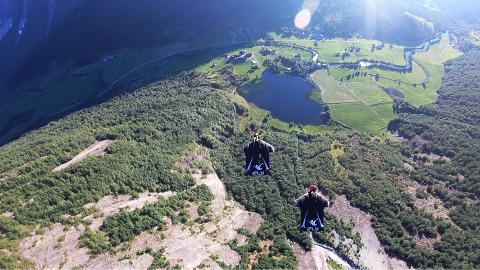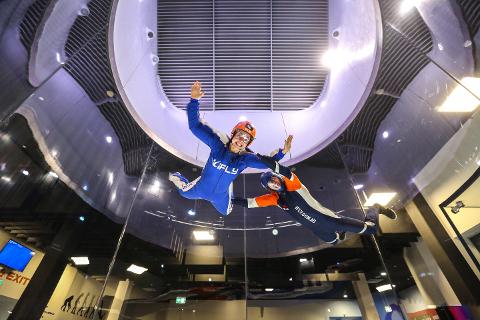 Location
3084 Surfers Paradise Blvd - Nearest Car Park is Bruce Bishop on Gold Coast Highway , Surfers Paradise QLD
Get Directions
Terms and Conditions
Who Can Fly: • 12 years old and above • Not Pregnant • Not under the influence of alcohol or non-prescription drugs • Under 105kg if under 180cm, under 115kg if over 180cm* • Not wearing a hard plaster cast • Does not suffer from any neck, back or heart conditions • Has not previously suffered from a dislocated a shoulder • Has signed our Statement of Risk waiver form • Anyone under 18 must be accompanied by an adult Management reserves the right to refuse service to anyone at any time. Please arrive 1 hour before your flight time *Flyers over our standard weight limit but under 135kg may fly provided an experienced instructor is available to take the flight. The experienced instructor must be requested at least 7 days prior to the flight date and will incur a $30 'special request' add-on. The iFLY High package or add-on is not available to those over our standard weight limit. All other terms and conditions continue to apply. Accessibility: We pride ourselves on being able to fly those with physical and/or psychological disabilities and understand that each case is unique. Please call us on 1300 366 364 to discuss your individual access requirements prior to booking so we can be prepared to make your dreams of flight come true.